I started to use essential oils in High School. The first oil I ever used was lavender. Playing two sports meant that my muscles were always tired and achy. After a hot bath, I'd rub a little of the lavender essential oil on my body where I was hurting and I dropped a small amount of lavender oil in my diffuser. After a few minutes I was able to relax and fall asleep in a decent amount of time. After a few uses I started to use more essential oils.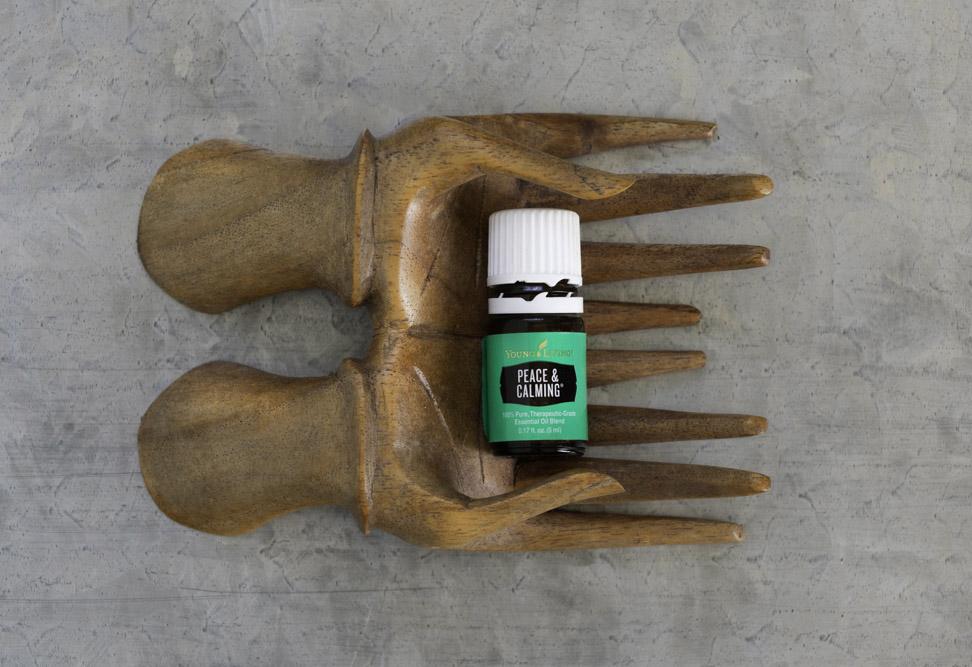 Aromatherapy, which is also referred to as essential oil therapy, is used to help relieve stress and promote relaxation. It is a holistic healing treatment that uses the extract of plants to promote health and well-being. Many people have started to use aromatherapy for its effectiveness and naturalistic approach.
The market value of essential oils worldwide is predicted to grow. In  2017, the revenue increased 10% and is expected to reach 7.3 billion dollars in market value by the year 2024. There are so many essential oils, so what are the most popular?  Well, the essential oils that make up the largest share of the global essential oil market are orange, corn mint, and eucalyptus oil. 
Europe has the biggest share in the global essential oil market, with Asia and North America fighting for second place. France has a long history of manufacturing perfume, so it only makes sense for France to be the top exporter of essential oils in the world.
There are over 90 essential oils and each has its own smell and health benefits. Here are just a few essential oils and their benefits: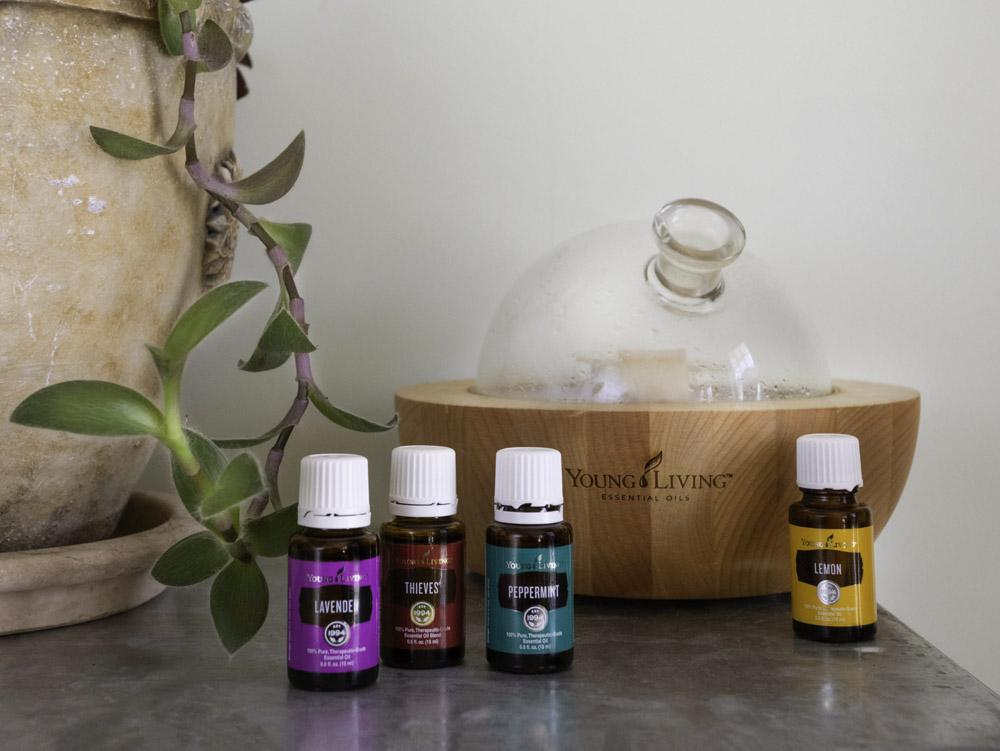 Peppermint Oil: The smell of peppermint promotes relief with headaches and indigestion. It can also help with muscle pain, sunburns and itchy skin issues when it is applied topically.
Orange: Using the orange scented oil can help with anxiety and act as an aid in pain relief. It's found in many beauty products and is also packed with vitamin C.
Lemon: The use of the lemon oil reduces inflammation, boosts energy and helps nausea and anemia.
Lavender: Lavender oil creates a sense of relaxation and promotes sleep, as well as relieves headaches. Used as a topical, lavender oil can help with swelling from bug bites and reduce itching.
Chamomile: The chamomile aroma is used to calm the mind. When used as a topical it can help treat conditions such as inflammation and eczema.
Entering the aromatherapy fad isn't difficult if that is what you want to indulge in. You can purchase essential oils from many local stores such as Walmart, Target, Walgreens, online and CVS Pharmacies. There are even aromatherapy stores. All you have to do is find oil you want to try and purchase it.
You also may be wondering how you should even use essential oils. Here are a few ways they can be used:
The most common way to use an essential oil is to inhale it through a diffuser or a humidifier. You can purchase either of those online or at a local retail store. You can also apply essential oils directly to your skin but be sure to dilute the oil first. Essential oils can also be placed in body washes, lotions and even shampoos.
Bath and Body Works has an aromatherapy collection with many scents that promote sleep, stress relief, energy and more.
If there are any concerns about using aromatherapy oils you should consult with your doctor.
Trying new things has become a trend during the pandemic. Many of us are tired and stressed out by everything we have on our plates as human beings. So why not try out aromatherapy? We all need selfcare and this is another way we can incorporate it into our lives.
Support Student Media
Hi, I'm Maria McGinnis, a senior journalism student from Stow, Ohio. I'm also the editor-in-chief of A Magazine. My staff and I are committed to bringing you the most important and entertaining news from the realms of fashion, beauty, and culture. We are full-time students and hard-working journalists. While we get support from the student media fee and earned revenue such as advertising, both of those continue to decline. Your generous gift of any amount will help enhance our student experience as we grow into working professionals. Please go here to donate to A Magazine.