his loss
Between garnering billions of dollars a year and dominating the Billboard Hot 100 chart consistently, the rap game is undeniably at the epicenter of the music industry. Old-school rappers such as Jay-Z and Diddy have recently hit billionaire status with music being responsible for the majority of their fortune, proving just how much influence hip-hop has. However, the male-dominated genre is notorious for sexualizing women in a way that surpasses objectification and crosses the line into demoralization. 
Recently, this narrative is changing with female rappers starting to dominate the game. In the early 2010s, Nicki Minaj shattered the glass ceiling for women in rap with her feature on "Monster" by Kanye West featuring Eminem, Jay-Z and Rick Ross. On a song featuring the biggest names in hip-hop, a verse from an up-and-coming female rapper undeniably overshadowed all of theirs.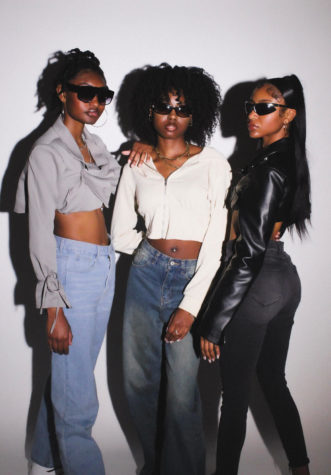 In an interview with SiriusXM, Kanye admitted to wanting to cut Minaj's verse because he thought people would call it the best verse on his entire album, which they did. Fast forward to 2022, and she is now considered the queen of rap by the majority of the community and is responsible for influencing the record-high number of women in the game today. 
Megan Thee Stallion, Rico Nasty, Kash Doll and The City Girls are just a few of Minaj's successors who all share one thing in common: They refer to men in their music in the same demeaning way that male rappers refer to women in theirs. Not only do these women give male rappers a taste of their own medicine, but they also hold them accountable for their actions.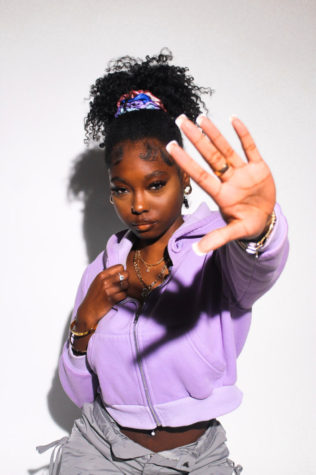 The summer of 2019 (coined as the "Hot Girl Summer" by Meg Thee Stallion) was a season of rebellion for women all over the world. In the months prior, songs such as "Cash Shit" by Meg Thee Stallion and "Ice Me Out" by Kash Doll dropped, detailing how women shouldn't give a man attention unless he is treating her right and financially supporting her. 
Collective frustration over men's actions and the influence of empowering female rap resulted in a shift in female attitude towards men; thus, the unified opinion "if they can do it, so can we" instigated a summer of psychological warfare on men. A huge number of women began using men for sex, money and thrills while disregarding their feelings (sound familiar?). Men were given a taste of their own medicine, and they did not like it one bit.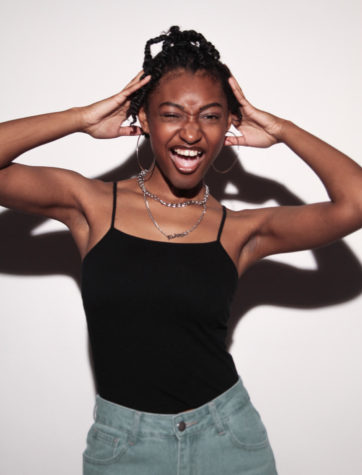 By August, Meg released an official song to commemorate the movement called "Hot Girl Summer," which featured the woman who paved the way, Nicki Minaj. Bars such as "Thinkin' he's a player, he's a member on the team" turned the table on men who used to be the ones known for entertaining multiple women at the same time, but were now the ones getting played: checkmate!
The disdain male rappers have for female rappers was displayed in Drake and 21 Savage's collaborative album "Her Loss," which featured multiple out-of-pocket disses directed toward Meg. On the track "Circo Loco," they not only accuse her of lying about getting shot by rapper Tory Lanez stating, "This bitch lie 'bout gettin' shots but she still a stallion" but also make digs towards her education and music.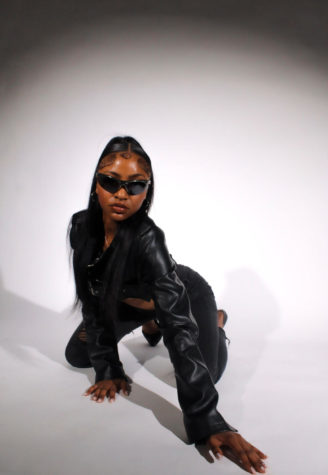 Meg's music blew up while she was in college, yet she continued to pursue her degree all while performing shows and releasing new music consistently. In 2021, she graduated from Texas Southern University with a degree in health administration, all while being one of the most famous rappers in the game. Yet, as a man who's never attended a single college class, Drake rapped, "shorty graduated, but she ain't learn enough." That bar was followed by "Play the album track one, 'kay I heard enough." The disses toward Meg, other misogynistic bars and the album's title itself all make for one of the most degrading albums toward women that Drake has ever released, causing an internet uproar. 
"Her Loss" is a manifestation of the anger male rappers have been festering towards women in the past three years of female dominance in rap. It was an attempt to gain back their dominance over women, but it instead did the complete opposite. Meg was awarded writing credits on the album's first track "Rich Flex" for copying her flow on the song "Savage." This means she is getting paid for the same album she was dissed on.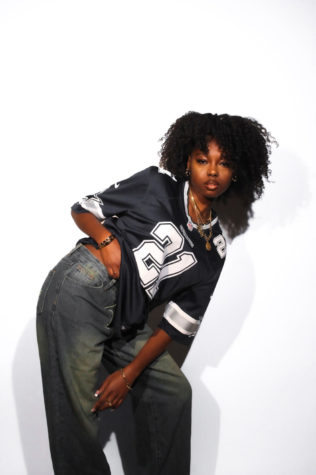 No matter how hard men try to bring women down, women will always rise above. In an interview with CR Fashion, Meg vehemently stated, "Women are killing the rap game, so there's no debate about our staying power." As for Drake, the "Her Loss" controversy has proven one thing: It's his loss.
---
Support Student Media
Hi! I'm Catie Pusateri, A Magazine's editor-in-chief. My staff and I are committed to bringing you the most important and entertaining news from the realms of fashion, beauty and culture. We are full-time students and hard-working journalists. While we get support from the student media fee and earned revenue such as advertising, both of those continue to decline. Your generous gift of any amount will help enhance our student experience as we grow into working professionals. Please go here to donate to A Magazine.