Face it, being a college student is expensive. We all can use a little advice on how to help save money. We've compiled stores and websites that help you do just that!
Apple: Need a new laptop for next semester or plan on splurging on the new iPad Pro? Students can save up to $200 on a new Mac or up to $20 on a new iPad through Apple's education pricing.
ASOS: ASOS is a British online fashion and beauty store that carries brands such as Missguided, Primark, Boohoo and Puma. You don't need to be a student in the United Kingdom to take advantage of 10 percent off any item. Plus, there is no sales tax,and shipping is always free. ASOS is currently having 20 percent off any item when you first sign up.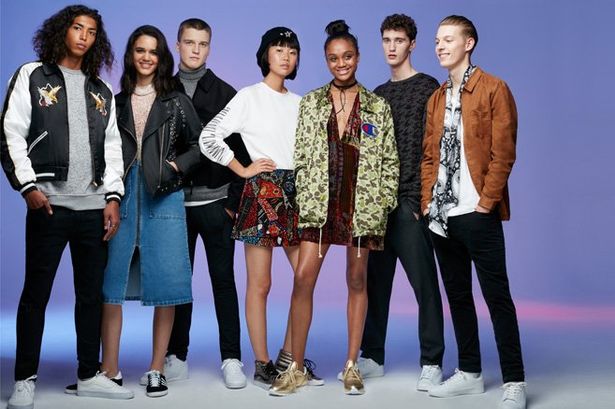 Jo-Ann Fabrics and Crafts: Some majors at Kent State require you to spend a little more money. Try being a fashion student and always being on a quest to find the perfect fabric swatches for a Fashion Visuals class or a dream fabric you envisioned for your design. Jo Ann's student discount program gives two money saving coupons (valid in store and online) and a 10 percent discount for every purchase.
Goodwill: What's more satisfying than finding a unique outfit or clothing piece for cheap? Students can save an extra 10 percent by using their student id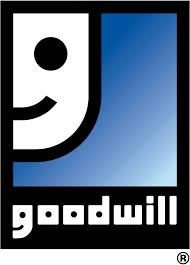 AT&T: Save money on your cell phone bill by submitting your Kent email address to see if you qualify for discounts on your monthly wireless services, devices and more.
Sam's Club: From paying bills, doing laundry, and getting the oil in your car changed, adulting is hard work. Sam's Club offers a collegiate membership where you can save money on your weekly groceries. Also, you receive a $15 dollar gift card just for signing up or renewing your membership. Being an adult just got cheaper.
Kate Spade: Have you had your eye on the latest handbag but know it will cost you your money for this month's rent? Well, there's good news. Kate Spade offers 15 percent off for students and teachers with their student ID card. Offer only available in stores.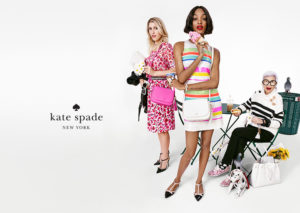 Greyhound: Whether you're heading back home for the summer or planning your next trip, Greyhound offers a student advantage discount card for all of your destinations.
Chick-fil-A: Enjoy your waffle fries with a free drink. All you have to do is show your student ID.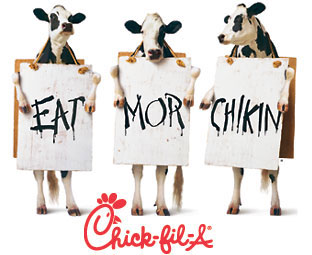 Adobe: Are you taking Visual Design for Media Advanced, Introduction to Fashion Technology or just want to improve your photography or design skills? Adobe offers student discounts for Creative Cloud Products, such as Photoshop and inDesign.
For more student discounts check out https://www.myunidays.com