the winter lookbook
The winter season offers unlimited options for layering and incorporating different clothing for every occasion.
Although the intention of dressing for the cold is more for warmth, trying out new pieces to add in can be a great opportunity to have fun with your style.
The Winter Lookbook, styled by Brooke Fenenbock, focuses on incorporating fun pieces to show how A is bundling up for the season, and visualizes how the use of colors and neutrals can be incorporated into an everyday look. 
Accessories such as fur, hats, gloves, tights or a stylish pair of boots can help make personality shine through the gloomy weather. 
The changing of the season allows you to experiment with colors and patterns and to find a way to repurpose your closet.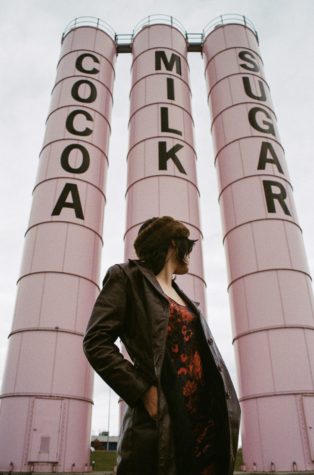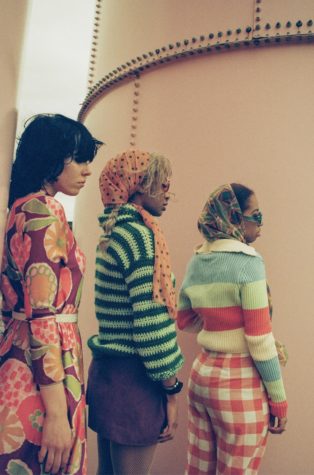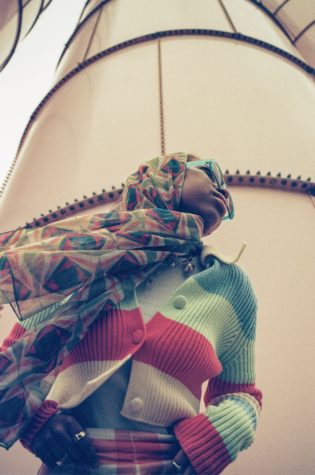 ---
Support Student Media
Hi, I'm Grace Avery, the Editor In Chief of A Magazine. My staff and I are committed to bringing you the most important and entertaining news from the realms of fashion, beauty and culture. We are full-time students and hard-working journalists. While we get support from the student media fee and earned revenue such as advertising, both of those continue to decline. Your generous gift of any amount will help enhance our student experience as we grow into working professionals. Please go here to donate to A Magazine.