Fashion Industry Internships – What Are They Really Like?
Fashion students at Kent State are required to complete an internship to graduate. There are countless seminars and talks given to help us prepare for the process of applying and perfecting our resumes, but seldom do we hear about what an internship is actually like.
A Magazine interviewed three girls who have interned in the fashion industry to discover their experiences: Sally, a textile and apparel management major at the University of Missouri, Kayla, a communications and sustainability major at the University of Michigan and Breona, a fashion merchandising major at Kent State University.
A Mag: Who did you have an internship with?
Sally: Rebecca Minkoff in NYC
Kayla: Trunk Club – Chicago, IL
Breona: I had an internship with Haskell Jewels LLC.
A Mag: What was the title of your position?
Sally: Product development and merchandising intern.
Kayla: Stylist/sales representative.
Breona: My position was simply an intern in their trend department.
A Mag: How long was your internship for?
Sally:  It was interned for two summers; May 2016 – Aug. 2016, May 2015 – Aug. 2015
Kayla: Two Months.
Breona: My internship was originally five months, but I opted to stay three extra months for the experience.
A Mag: What were you told was going to be your responsibilities as an intern? Did you actually have those responsibilities during the internship?
Sally: I wasn't really told exactly what I was going to be doing; when I first got the job, I was only told who I would be interning for. My first day, my boss had just returned from a month long work trip to Asia and asked me to put together his expense report. I had never worked an in office and had no idea how to do an expense report, not to mention that the receipts were in a foreign languages and currencies. Of course I was terrified, but all I could do was take a deep breath and get to work. It was a lot of trial and error, and it took me the whole day, but I turned it in confident. The next day, my boss came in and told me that the report was 'perfection'; from that day, he trusted that I could handle anything he threw at me. I was given more responsibility and the opportunity to take part in and learn about all the different aspects of product development and merchandising.
Kayla: The responsibilities I was told I would have were maintaining and enhancing communications with existing customers in house, over the phone and via email,  providing support to our growing sales team so they can focus on selling, shadowing current stylists during on-site appointments by selecting and organizing the merchandise, greeting guests and assisting at reception when needed. I was also expected to fold products from in-house appointments and run the shelves, assist with unpacking/tagging/folding new product and stock the shelves. I additionally identified prospective clients and customers via cold calls, warm leads, email, and social media and completed a summer-long project to be presented at the finale of the internship.
Breona: My responsibilities were to assist the team; I did that and more. Once I proved my worth to my team, they began to give me more responsibilities. By the end of my internship, I felt like a merchandiser and not an intern anymore. I helped create mood boards, and I created and merchandised showrooms. I also sat in production meetings and phone calls with vendors.
A Mag: What were your expectations going into your internship? Did you feel like your expectations were met? Were they too high or too low?
Sally: My internship exceeds my expectations; I really felt valued and part of the team. Looking back, I think my expectations were a little too low; I was honestly just so happy to be there. But I also truly believe you get out what you put in. From day one I made myself available to people in the department; if they needed help with a project I was willing to jump right in. If you start an internship, even if it isn't what you expected to be doing, dive in with enthusiasm. When you're an intern, you're really there to learn, so be the first one in and the last out; absorb everything you can. If you do that, you'll walk out of your internship knowing that you got as much out of it that you possibly could.
Kayla: I thought I would get a lot more hands on experience learning how to style clothing and how to sell, but we were sort of thrown into it without much preparation, which made it very challenging. It was a good learning experience, but very hard.
Breona: My expectations were to simply do coffee runs and the things that my mentors didn't want to do. In the beginning of my internship, my expectation was my reality. Once I started being vocal about more responsibilities, my job description expanded.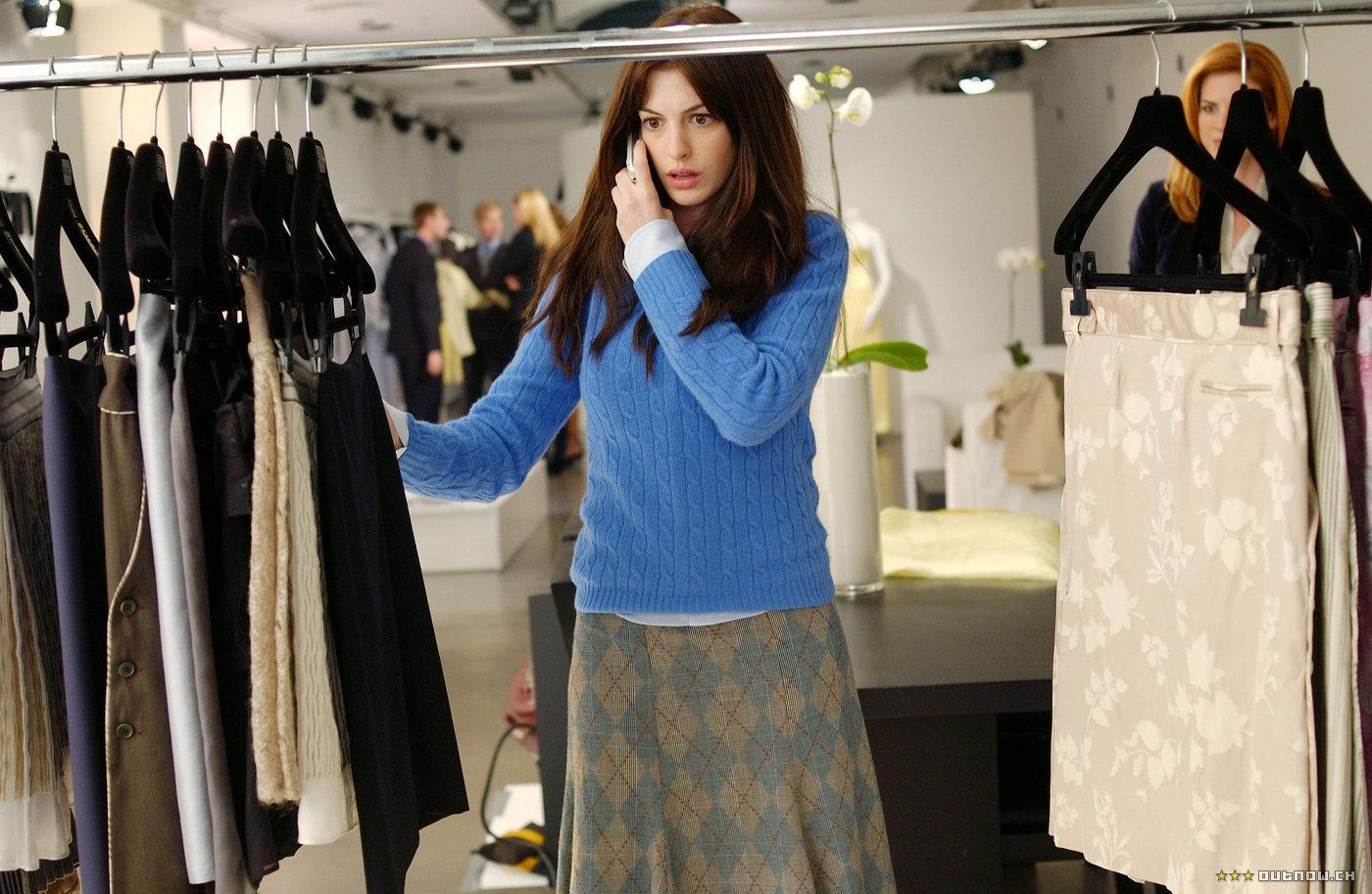 A Mag: What was your favorite part? What was your least favorite part? Are the stereotypes of being an intern true? Like all you did was get coffee and run errands?
Sally: My favorite part was doing competitive market analysis. Researching possible categories and markets for expansion. I also got to help them go to market last year, which was such an amazing experience. I honestly enjoyed everything I was doing; I just wanted to learn anything I could. I think it depends on the internship. My internship was very hands on; I got to be right there in the middle of the action, but I'm not going to say that I never went on a coffee run.
Kayla: My favorite part was meeting with clients for in-house appointments and styling them; they always feel so happy and handsome afterwards. I didn't like that we had to build our own book of business, bring in clients and then not make commission off of the sales that we made. The stereotypes of being an intern are true sometimes. They made us do tasks that were easy and mindless that needed to get done but no one else would want to do, but we were paid and I got to do so many things that full-time stylists do. I never ran stupid coffee errands ever.
Breona: My favorite part was meeting different designers whom I admire. My least favorite part was spending so much time and energy but not getting paid. I never did coffee runs, but I did file papers and do a lot of organizing.
A Mag: What is the most valuable thing that you got out of your internship?
Sally: Confidence; of course I got a lot of things out of my internship, but it really instilled in me confidence in my abilities. I went into the internship nervous, questioning if I deserved this incredible opportunity, but I came out of it proud and satisfied with my experience and what I had learned. I worked my ass off, and my hard work didn't go unnoticed.
Kayla: I learned how to build my own book of business and learned how to become comfortable selling to and styling clients and giving them advice about their wardrobe. I learned the ins and outs of different brands and how they fit different body types.
Breona: The most valuable thing I learned was that speaking up and working hard will take you a long way.
The more we hear about what it's really like to experience the fashion industry first hand, the more it boosts our desire to work hard to get the jobs we really want. These three girls remind us why we need to work as hard as we can.